🟡 Latest Spotlight
This content is made possible by our sponsor; it is not written by and does not necessarily reflect the views of the editorial staff.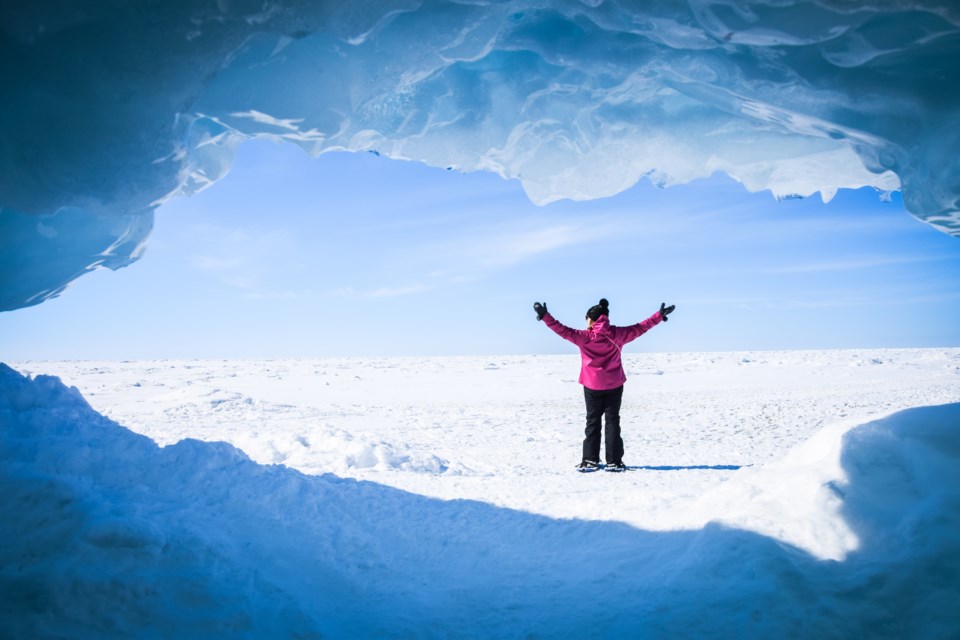 Find out why visiting Sault Ste. Marie is topping many people's list of places to travel this winter

for being one of our favourite
18,534 subscribers!
With the support of engaged readers like you, we are able to continue to provide free, sustainable, community journalism to the North Bay community. When local news thrives, everyone benefits.
Support Local Journalism