Latest Spotlight: This content is made possible by our sponsor; it is not written by and does not necessarily reflect the views of the editorial staff.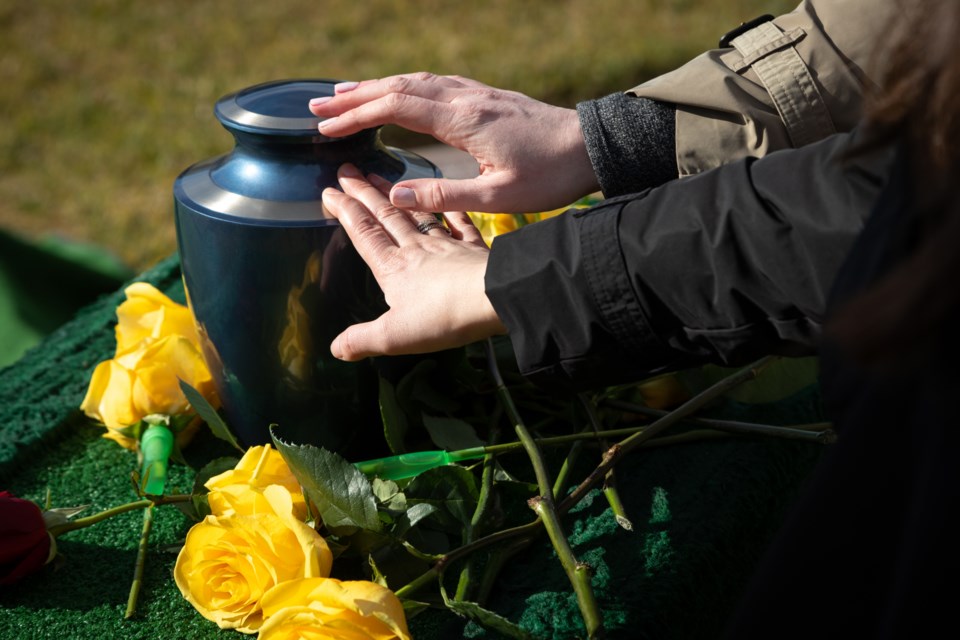 The team at LeClair Cremation Centre offer options to personalize each celebration of life

for being one of our favourite
10,104 subscribers!
Enjoy more great newsletters from the creators of The Local:
---
The Plus Side: Sign up for our free monthly MidlandToday+ email, featuring upcoming contests, local offers, auctions and more.
VillageReport: Sign up for a daily roundup of the Canadian news you need to read, delivered free to your inbox, every morning at 6 a.m.
With the support of engaged readers like you, we are able to continue to provide free, sustainable, community journalism to the Midland community. When local news thrives, everyone benefits.
Support Local Journalism