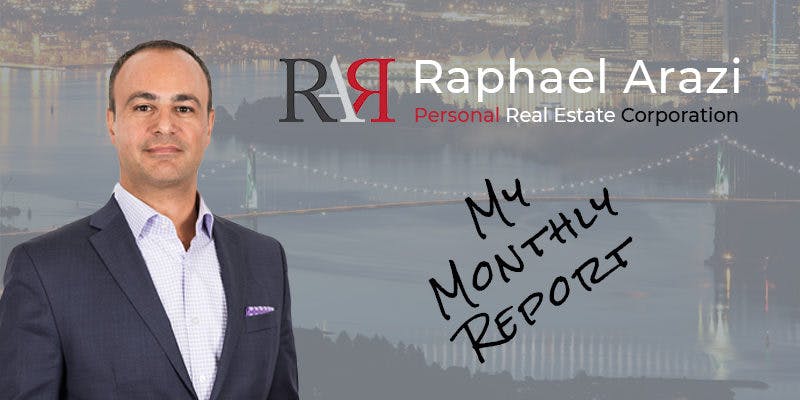 November newsletter
Hello Friend
Welcome to my newsletter. Here you will find the latest real estate news and stats for your area. If you would like more information about market conditions in your community, or have any other real estate related questions, please contact me. I would be happy to meet with you to see how I can help you out.
Draft-Proofing Your Home From Winter Winds
Did you know that draft-proofing your home can not only help you have a cozier winter but also lower your energy bill? Drafts can occur when there are unsealed openings to the outside that let your warm air out and nature's cold air in. As we enter increasingly colder months, those irritating drafts and inflated heating bills can make for an uncomfortable winter.
For the most part, draft-proofing your home is a surprisingly easy fix that can make a world of difference. Windows and doors are the most common places to find drafts, but you can also find them in attics too. Weatherstrips are an inexpensive fix that can help you seal the edges of doors and windows from the cold. If you have a particularly drafty door, a new door sweep is another great option that is worth looking into. Whichever route you take, your heating bill is sure to thank you!
Real Estate Board of Greater Vancouver
Home buyer activity increases in October
The Metro Vancouver* housing market is experiencing a fall pickup in home sale activity.
The Real Estate Board of Greater Vancouver (REBGV) reports that residential home sales in the region totalled 2,858 in October 2019, a 45.4 per cent increase from the 1,966 sales recorded in October 2018, and a 22.5 per cent increase from the 2,333 homes sold in September 2019.
Last month's sales were 9.8 per cent above the 10-year October sales average.
Vancouver
There are 1185 homes for sale right now, with an average list price of $4,447,464.
$39,980,000
| | | |
| --- | --- | --- |
| 7 Bedrooms | 9 Bathrooms | 12413 Sq Ft |
$35,880,000
| | | |
| --- | --- | --- |
| 6 Bedrooms | 5 Bathrooms | 6857 Sq Ft |
$32,800,000
| | | |
| --- | --- | --- |
| 7 Bedrooms | 8 Bathrooms | 12000 Sq Ft |
View more listings

Copyright © 2019 Raphael Arazi
Raphael Arazi - Sutton Group WestCoast Realty 200 - 5511 West Boulevard Vancouver, BC V6M 3W6 Canada
Unsubscribe
This is not intended to solicit properties currently listed for sale or individuals currently under contract with a brokerage. All information was current on Nov 15, 2019.



Powered by avenuehq.com.
Copyright © 2019 AvenueHQ.