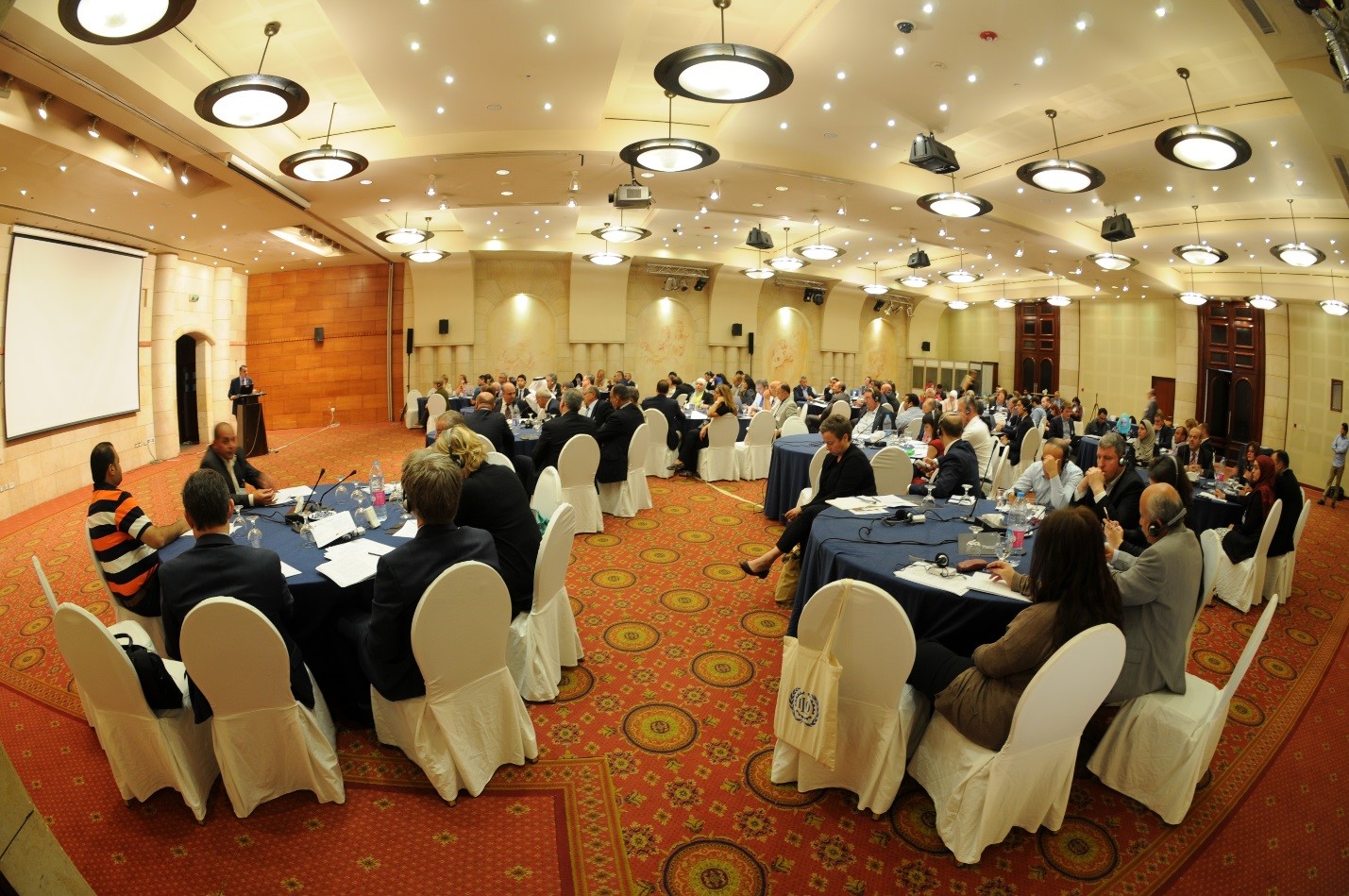 Municipalities at the Forefront of the Refugee Crisis: Peer-to-Peer Learning Workshop for Communities Hosting Refugees
Amman, Jordan, 30 May-01 June, 2016: 140 representatives of municipalities, central government, civil society, as well as development and humanitarian institutions from the Middle East, North Africa (MENA) and Turkey, gathered to attend a peer-to-peer learning workshop targeting municipalities hosting refugees. The main objective of the workshop was to foster cross-regional exchanges and learning between host communities on best practices and innovative solutions to attain the common welfare of refugees and host communities. Event organized by the CMI, the World Bank Group and the United Nations Human Settlements Programme (UN-Habitat) in partnership with the German International Cooperation Agency (GIZ), the International Rescue Committee (IRC), the United Cities and Local Governments Middle East and West Asia Section (UCLG-MEWA), the Agency for Technical Cooperation and Development (ACTED), and MedCities.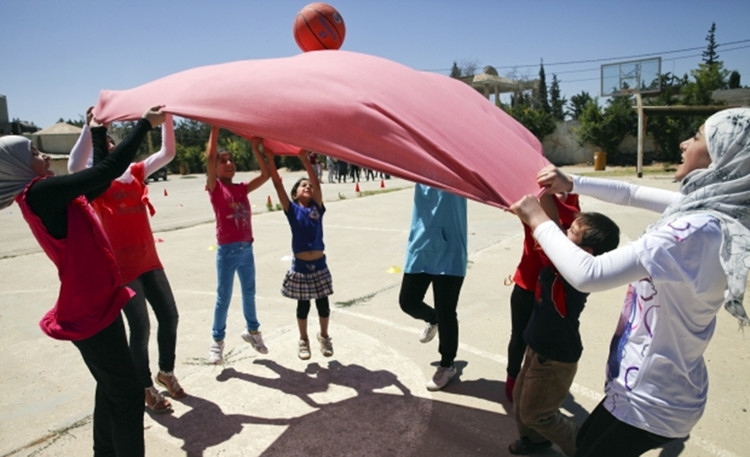 United Cities and Local Governments, Middle East and West Asia Section (UCLG-MEWA) 2016 Congress
Gaziantep, Turkey, 19-21 April 2016: The event addressed how the international community could support local governments cope with the Syrian refugee crisis as well as set up a management strategy for the possible changes in the urban migration flux. The Center for Mediterranean Integration (CMI) contributed to the session on multi-actor cooperation opportunities for municipalities facing Syrian migratory influx by presenting its Mediterranean Refugees and Host Communities Knowledge Action Program. It also invited 10 municipal representatives from Jordan and Lebanon to take part in a technical visit of refugee management facilities organized by the Gaziantep municipality. This peer-to peer learning visit provided insights in Gaziantep's innovative approaches to integrate Syrian refugees in the local community. Event organized by UCLG-MEWA.