In 2016, will fiascos kill crowdfunding?; a remarkable palm grove in Togo; MESH, the Japanese Littlebits; protos for the stage on stage
Following the crash of Zano, crowdfunding in the «bad buzz» era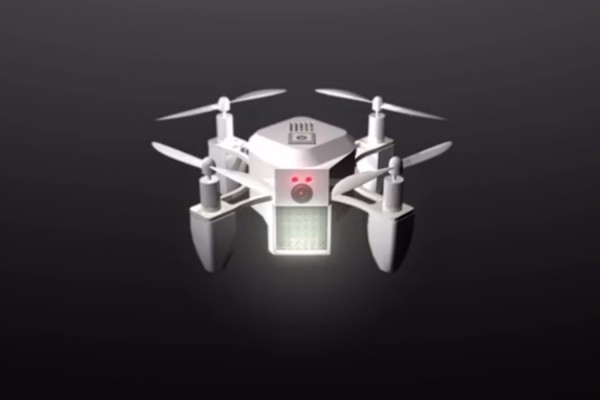 Crash of the Zano mini-drone. © DR
Can the fiascos of participative funding obstruct the success of crowdfunding? In November 2015 the mini-drone Zano burnt its wings despite 3 million euros raised on Kickstarter. Enquiry.


Yao Dodzi Dogbo, palm grove programmer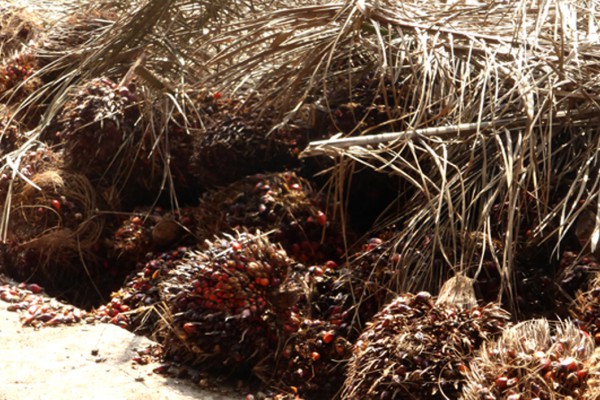 Palm nut plans. © Makery
Both director of a model palm grove and developer of software made in Africa, Yao Dodzi Dogbo from Côte d'Ivoire is a fervent supporter of using new technologies for agriculture.

Proto

MESH, or the magic of wireless prototyping

Made in Japan, MESH is the latest prototyping kit for all, allowing anyone to playfully appropriate the Internet of Things—the Asian counterpart to U.S. start-up Littlebits and European initiative...


► Read more

Do it Yourself

20 makers and artists tinker with objects from the future

An afternoon of prototyping organized by Adami allowed a get-together of artists and techno-creators for them to imagine future stage accessories. Makery was amongst them. Following the three days...


► Read more
The more the MAKERY…
Will 2016 be the year of all labs? The season is auspicious for all sorts of wishes and forecasts. Makery took the risk last year by asking makers, fabmanagers and other movers of the DIY revolution what they saw in their "crystal ball". Of course, it's always a bit easy (and cruel) to look back on predictions. Nonetheless, most of these prophecies were fulfilled in 2015. The lab movement proved that "it isn't a bubble" (Adrien Bracq). While all companies haven't necessarily adopted the "new standard" of "fablab type" methods (Mickaël Desmoulins), industry and makers have taken many collaborative initiatives. Similarly, the growing number of university labs has given students "the taste and the time for sensitive experiences, in reassuring collectives" (Sophie Pène). On the other hand, the doubled number of labs (according to Moore's law, as applied to fablabs by Neil Gershenfeld) is a bit exaggerated: we added 151 new digital fabrication spaces on Makery's map of labs in 2015, bringing the number of makerspaces, hackerspaces, fablabs, biohacklabs to 645 worldwide. MIT's fablabs.io website lists 593 at the beginning of 2016 (vs. 547 in 2015), while hackerspace.org lists 1224 active hackerspaces in 2016 (vs. 1145 in 2015). In short, the maker movement not only didn't lose any steam in 2015, it continues to grow around the world… which gives us plenty of motivation to pursue our adventure as the media for all labs. And to wish you a happy new year full of labs, fabrication, prototypes, lines of code, melted tin, cutting lasers, 3D prints...
You are receiving this email because you opted in or because we think it might interest you. Please unsubscribe if not happy. Makery will not spam anyone.

Unsubscribe <<Email Address>> from this list.

Makery

Our mailing address is:



noreply@makery.info
Copyright (C) 2016 Makery All rights reserved.

Forward this email to a friend