Best,
Noah Grayson | President
South End Capital Corporation

Borrower Loan Application
Referral Partner Signup
Partner Portal Login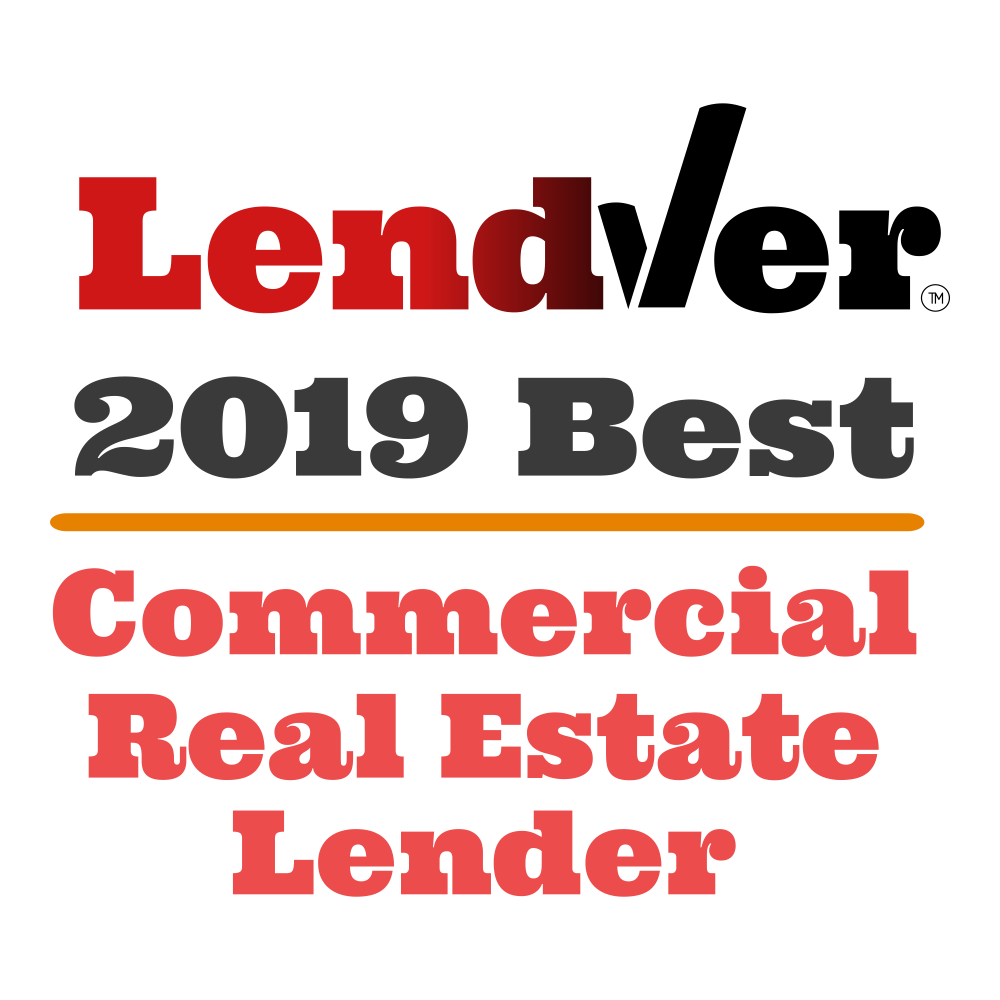 *Not all loans will be eligible for a veteran and first responder fee waiver
NOTICE: The information in this transmission may contain privileged and confidential information. It is intended only for the use of the person (s) named above. If you are not the intended recipient, you are hereby notified that any review, dissemination, distribution or duplication of this communication is strictly prohibited. If you are not the intended recipient, please contact the sender by reply email and destroy all copies of the original message. This email is not a solicitation of investment funds or a securities offering and the content in this email is for informational and educational purposes only. This email is not a commitment to lend or a guarantee of financing in any way.