Good Afternoon,

I'm very excited to announce that all of the changes we've been working hard on are finally here! There's a lot to review so I'll keep this to the point.

Process
We've consolidated all of our online applications into one new, intuitive and easy to use application -- give it a spin.
The frequency of automated loan status updates has been increased so you'll always know what is going on with your loan.
All term sheets will now be sent for easy completion and signature via e-signature software -- no more downloading, printing, handwriting, scanning or faxing (our goal is to be sending all our documents this way by 2020).
Programs

Referral Partners

These changes take effect as of September 30th, 2019. There will be no pricing or referral fee changes for loans that were submitted prior to today. However, if you were previously declined for a loan you now think may fit our guidelines, please re-apply.

We hope you like the improvements we've come up with and we will continue to innovate and make enhancements going forward. It's our goal to be the go-to lender for all your real estate and business financing needs, and make working with us as simple as possible.

Here's to a great fourth quarter!
Best,

Noah Grayson, President
South End Capital Corporation

Borrower Loan Programs & Applications
Referral Partner Portal Access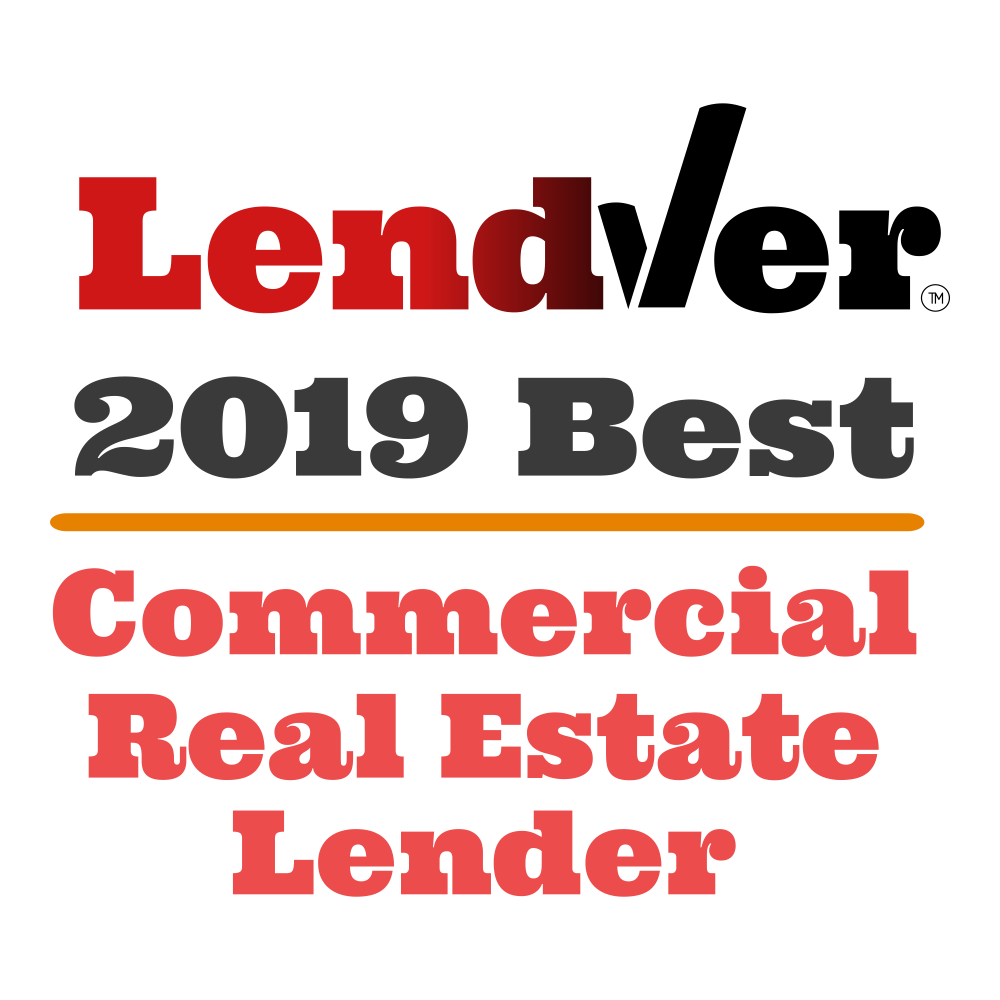 NOTICE: The information in this transmission may contain privileged and confidential information. It is intended only for the use of the person (s) named above. If you are not the intended recipient, you are hereby notified that any review, dissemination, distribution or duplication of this communication is strictly prohibited. If you are not the intended recipient, please contact the sender by reply email and destroy all copies of the original message. This email is not a solicitation of investment funds or a securities offering and the content in this email is for informational and educational purposes only. This email is not a commitment to lend or a guarantee of financing in any way.