Videogram - REMINDER!
January 17, 2023
Want to change how you receive these emails?
You can update your preferences or unsubscribe from this list.
---
The Future of Broadband in Laguna Woods Village
**Monthly General Meeting - Paul Ortiz, Speaker**
This Thursday, January 19, 2023 @ 6:30 PM
Video Lab (between Clubhouse 2 & Pool 2)
The Video Club will have its General Meeting this Thursday, January 19, 2023 in the Video Lab. We will gather for socializing, cheese & crackers, cookies and wine at 6:30 and our guest speaker will begin his presentation at 7:00.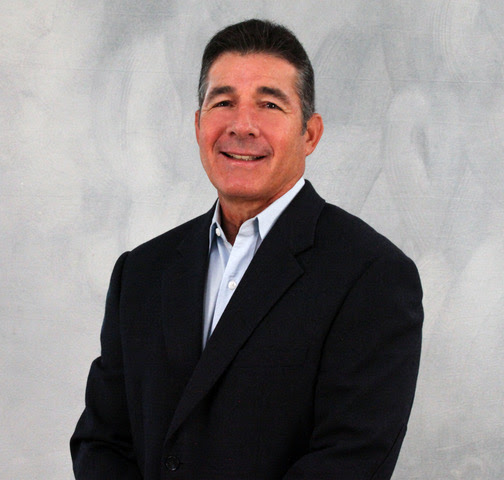 Paul Ortiz will talk about the most important trends driving broadband networks in the coming years and the natural extension of the progress and challenges facing broadband today. In particular, the global response to COVID-19, building momentum in network investments, and continued innovation in broadband technology are all contributing to the next phase of evolution in broadband.

Paul has worked in the community since March of 1980. As General Manager of Broadband Services, he responsible for the day to day operation of the broadband network, Village Television, Media Services 55 commercial advertising sales on the cable networks and business development functions with West Coast Internet and other outside vendors.

Plan to join us this Thursday evening for an informative presentation.

Our General Meetings are open to all Village residents and their guests at no charge. Reservations are not required.

Contact us with any questions you may have at videocluboflagunawoods@gmail.com.

---

**IMPROVING YOUR SOUND WITH AUDACITY**
Beginning This Saturday, January 21, 28 & February 4, 2023
10:00 - 11:30 am, Video Lab
NEW! NEW! NEW! NEW! NEW!




Did you know good audio quality is a critical component in ensuring your viewers stay engaged and don't miss any part of your presentation. If the sound is poor, the quality of the video is compromised.




Audacity is an audio program you can download for free for either PC or Mac, and use for free. With it you can solve quite a range of audio problems, including:
Leveling out the loudness between segments.

Reducing background noise, including buzz and hum.

Relocating sounds in stereo space.

Making speech easier to understand.

Combining (mixing) sounds together.
This three session course taught by Dr. Tom Nash will walk you through many aspects of Audacity so you can learn and apply the techniques required to improve your audio sound.

Session 1 will introduce you to navigating the Audacity screen, importing, and exporting (why that is different from "saving") and much more.

Session 2 will demonstrate how to export audio tracks from your video editing software, into Audacity, process in Audacity, then importing the corrected tracks back into the editing software.

Session 3 will take you deeper into Audacity. For example, you will learn how to keep sounds distinct and identifiable in "the mix" without drowning out the weaker sounds.

Click here here to view and print this flyer.

Pre-registration is required.
Send your request to VideoClubofLagunaWoods@gmail.com and mention Audacity. Cost is $15 for members, $30 for non-members (includes 2023 club membership).