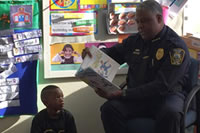 Could Universal Pre-K Lower Prison Numbers?

Proponents of efforts to fund universal preschool educations are using established facts about education and incarceration to make this new connection.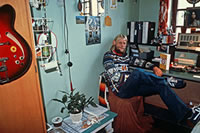 In Sweden, Prisoners Treated Like 'Humans', Not 'Criminals'

In Sweden, incarceration is an absolute last resort, and in practice it almost the polar opposite of the American prison experience for most inmates.