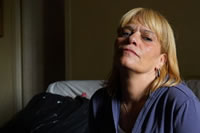 Ending Work Hurdles for Convicts

Washington D.C. recently forbid most employers from asking applicants if they have ever been convicted of a crime, a move that gives convicts hope for obtaining employment after release and helps them avoid recidivism.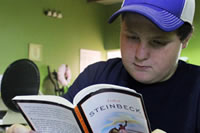 Special Education: Pipeline to Prison?

Children with special needs in school, especially emotional disabilities, are far more likely to end up in the juvenile and adult penal systems. Where are these children being failed and how can changes be made?