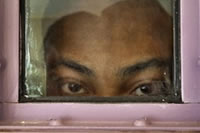 Why are Juvenile Arrests Falling?

The era of "criminalizing" kids may be ending, with huge declines in arrests since the 1990s. What's the cause? This report in Business Insider gives the numbers and speculates.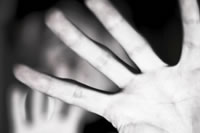 UK Chief Prison Inspector: Report

Censorship dominates the discussion of prison reform in the UK. Guards and prisoners can't talk. Now a new report of Elmley prison blows the doors off of the secrecy.