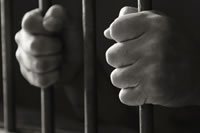 America's Prison Population Still Growing

Federal prisons have fewer inmates, but prisons are growing in many US states, according to a new report from the Bureau of Justice Statistics, which shows how new laws impact each state. Is your state one of the 14 with record numbers of prisoners? Is your state one where reforms are working?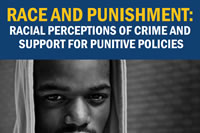 Race and Punishment in America

Race and punishment go hand in hand in America, even as prison populations and racial targeting decline. What is perhaps most troubling are the racial perceptions held by many in the US, and how they factor into the criminal justice system, sentencing, and more.