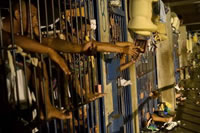 Costa Rica Leads the Way

Prisons in Latin America are well known for their overcrowding, poor conditions, and lack of oversight, but in one country things are beginning to change. Costa Rica is slowly taking steps to protect the human rights of its prisoners and make the country safer for all its citizens, as shown in a recent US State Department study.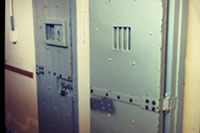 Taking the Solitary Debate Out of Isolation

22 hours a day is a long time to be alone. Solitary confinement has become a contentious form of imprisonment, especially when used on the mentally ill. In this recent academic paper, learn about the damage done and pressure to reform the practice.