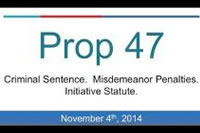 California's Prop 47

This new legislation on the November ballot in California could change lives by reducing many felonies to misdemeanors, including those of 10,000 inmates currently behind bars. Will voters opt for safer neighborhoods and schools?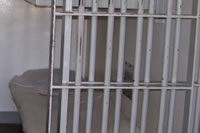 Reform Hot issue in IL Gov. Race

Incumbent Pat Quinn and Republican challenger Bruce Rauner are quickly making prison reform one of the deciding issues in Illinois' race for Governor. From criticism and attack ads to debates, reform is a central issue.